I think it's true that when we meet someone, they become a part of us no matter how small. Yesterday, a friend of mine jumped off our school building, I was at school that day because of my graduation pictorial. He was suppose to graduate this year. We weren't super close, but fate had let us cross paths because of our interest with Kpop. I never had the chance to personally talk to...
We search for any evidence of ourselves in their writings, in their  words. In the hopes that maybe, just maybe, they think of you too.
I wonder how you're doing.
2 tags
1 tag
1 tag
After deleting my unwanted feelings/posts on my tumblr, I've realized that 2012 has been either busy or boring for me. Most of my posts are more of me complaining and less of me being bright, and uh.. artistic. SO, New Year's resolution numero uno? Be more creative! Ugh, goodluck to me. P.S. will be deleting this post soon. I might also delete everything.
4 tags
It's amazing how a few hours can change everything. I can't even begin to tell you how I wish time stopped at that moment. How I wish you could've told me, "stay here forever." How I wish I could've whispered, "yes." But we're not in some sappy love story. We're in real life. The real life where i'll forever be awkward. The real...
6 tags
2 tags
2 tags
5 tags
2 tags
2 tags
1 tag
8 tags
1 tag
I'm back.
I've been busy with college and believe me, being an art student is crazy. I've decided I really need an outlet for all my ideas and future endeavors. I've promised myself that my upcoming 19th will be the start of the fulfillment of my dreams! Cheesy I know. Anyways, good to be back! :)
1 tag
"Sometimes you climb out of bed in the morning and you think, I'm not going to..."
– Charles Bukowski (via brttnytrnh)
1 tag
1 tag
1 tag
1 tag
thedorklard replied to your post: No one really understands the girl who spills her soul on a blog. hi ate you're very artistic, lovely, awesome just like that. i may not understand you but i hope someone would, for me. cause i don't want to see someone bloody brilliant sad. i know i sound like a creeper but i do hope you feel better. stay amazing. My goodness, Mikee, you actually made me...
No one really understands the girl who spills her...
I'm just tired. I don't know why. I just don't want to wake up anymore. I'm tired of pretending.. but I'm also tired of telling everyone that I am.
1 tag
"A woman's heart should be so hidden in Christ, that a man should have to seek..."
– Jessa :) (via roxyroxy) (via superjaytee)
1 tag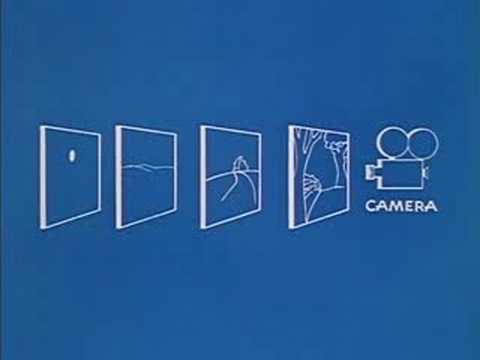 onehelloworld: Sometimes, Love Doesn't Work ...
1 tag
That awkward moment when a couple is fighting...
..but you refresh the page every ten seconds to get updates.
I don't know what's wrong with me. Maybe I am high-maintenance. I'm too much. I'm too bossy, I'm too emotional, too moody, too weird, overthinking. Who would love a weirdo like me? No one really likes me. I bet they just tolerate with all my shit. I'm sick of telling people I'm sad, 90% of them tell me it'll change, while 10% don't give shit at...
1 tag
3 tags
That moment when you have one notification, and it...
I don't know why, but lately I've been moody. It's like I've made this invisible force that attracts utter sadness, loneliness, anger and problems. I swear. I don't know what to do with these feelings anymore. I want to throw everything and hopefully hit someone until I feel fine again. LKFJHHSDLKSDHSKDJHKSFJHSDLKJHSDKLSJHD.